What is a Child Insurance Policy?
OkBima
16 Jan 2023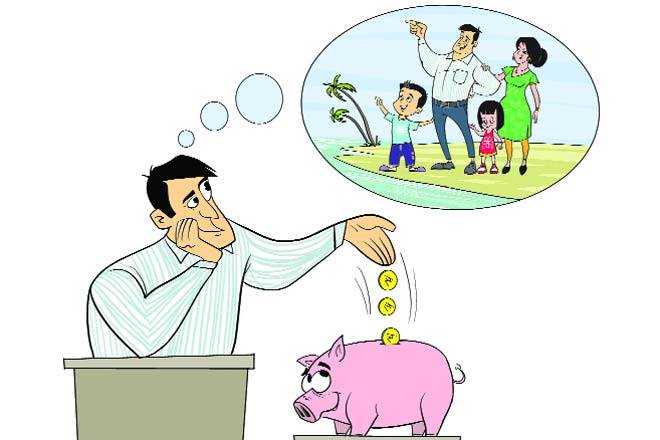 Child Insurance Plan
A child insurance plan combines insurance and investing into one package. Even if something were to happen to you, the life insurance component ensures that your child is financially secure. The investment part helps you to expand your finances in order to ensure the future of your child. You can use the money you save to help your child achieve his or her educational and career goals. Because investing allows you to expand your money, it is a better option than saving, which cannot offset inflationary consequences.
Why do I require a Child Insurance Policy?
Consider how a child insurance plan can help you:
To ensure your child's financial future, the plan includes life insurance as well as the possibility to build your money through investments.
With a lump-sum payoff at maturity, the plan ensures that your child receives the education they desire.
Child plans help you build the habit of saving and investing for your child's future, allowing you to beat inflation.
In the sad event that something occurs to you, the plan serves as a safety net, giving financial support to your child.
What are the various types of Child Insurance Policy?
You can choose from the following types of child plans to safeguard your child's financial future:
Child Unit-Linked Insurance Plans (ULIPs): A ULIP is a combination of insurance and investing. Each year, the amount you pay to keep your plan operating is divided in half.
One portion is used to pay for life insurance
The other balance is invested in a variety of funds.
Children's Savings Accounts: You can invest in a child savings plan, but it is not connected to market returns or dangers. These plans include life insurance, maturity benefits, and tax benefits, making them a good and safe choice
How does Child Insurance Policy work?
Parents can choose a life insurance sum as well as how and where they wish to invest their money for their child's future in child plans. If the insured parent dies within the policy's term, the payout is given to the child.
What are the benefits of Child Insurance Policy?
Following are the benefits of Child Insurance Policy: –
Flexible payment options
Safety of investment
Risk coverage of the child's life
Waiver of premium (in case of premature death or disability of any kind of the earning parent)
Loans can be availed against the premium paid
Availability of sum insured in segments on maturity or death of the proposer
Tax benefits i.e. deductions u/s 8o (C) and tax exemptions u/s 10 (10D)
Are there any add on benefits for the Child Insurance Policy?
Yes, the following features adds a icing on the great policy: –
Waiver of premium (generally built-in)
Critical illness
Accidental death and disability
Comprehensive health benefit rider
Income benefit rider
Leave a Reply