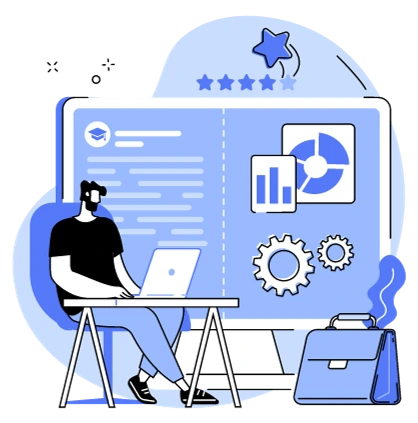 How to choose the best Erection All Risks Insurance policy?
There are a few important factors to consider when selecting the finest Erection All Risks insurance policy:
Sum Insured: It is important to obtain adequate coverage so that you are protected if something goes wrong.
Right Coverage: Make certain that the policy you select covers all you require. This implies it should protect you from any potential threats.
Hassle-free claim Process: Look for an insurance carrier that makes filing a claim simple. This way, if something happens and you need to use your insurance, the process would be simple and quick.
Compare insurance from various insurers: Compare policies from various insurers in the market. It will be useful to know what features the policy offers so that you can choose the best one for you based on those features.