What is Health Insurance?
OkBima
16 Jan 2023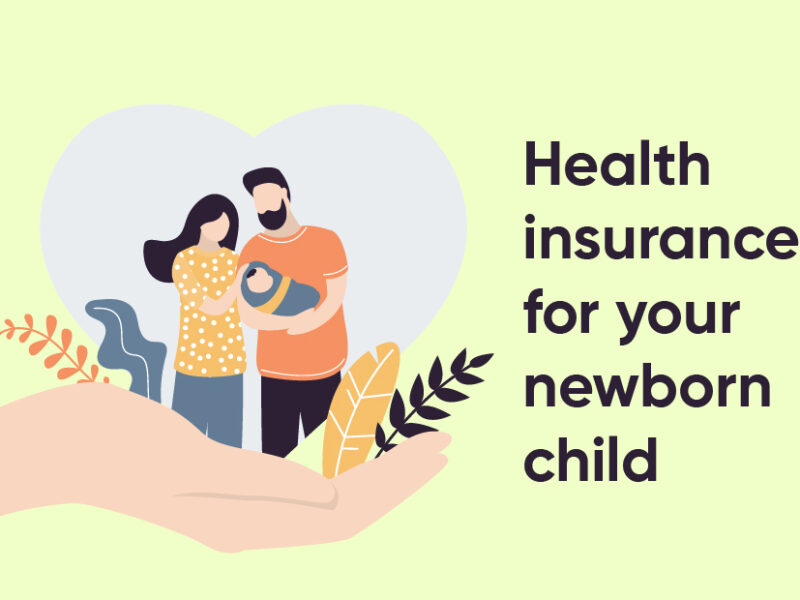 Health Insurance
A health insurance coverage protects your finances from unexpected medical costs. It's a comprehensive coverage for you and your family that covers the majority of your medical needs. It has a family floater option that allows you to cover your entire family under one policy. You can customise your family health insurance coverage to meet your specific medical needs, such as maternity coverage, outpatient care coverage, critical illness coverage, donor expenditures coverage, and so on. No restriction on hospital room rent, no co-pay, no pre-medical check-up up to 45 years of age, and two complimentary health check-up coupons every year for a family floater health insurance policy are just a few of the highlights. As a result, it is one among India's most popular insurance policies. Basically, it is bought for two main purposes: –
To save you money on high-cost therapies when you don't want to compromise on healthcare quality.
To receive medical treatment in a timely and organised manner
What are the various types of Health Insurance?
Individual health insurance
Family floater insurance
The former is self-explanatory, while the latter is intended to cover several family members under the same insurance. There is no limit to the number of claims that can be filed throughout the policy period, but the overall number of claims must not exceed the total amount insured.
Why should I buy Health Insurance?
Here I will be stating down the reasons because of which a Health Insurance plan is required: –
The expense of healthcare is increasing – They are currently at an all-time high and will continue to rise in the near future. A family floater health insurance policy is an excellent strategy to protect your savings in the event of a medical emergency.
Employer-provided health insurance is insufficient – When you change jobs, your company's or employer's health insurance stops to cover you. Furthermore, you are unable to customise your coverage or benefits to meet your specific requirements. Furthermore, the amount of coverage provided by a corporate health plan may not be sufficient to cover you and your dependents in the event of a medical emergency.
The prevalence of lifestyle diseases is on the rise – Even the younger generation is susceptible to lifestyle diseases as a result of an unhealthy lifestyle and work stress. Thus, even if you are young, the importance of having family health insurance is undeniable.
You can save money on your family's health insurance – You can insure your complete family under one health plan by pooling your sum insured. This will help you save a lot of money on your health insurance premiums. You also avoid the headache of keeping track of several policies and their renewal dates.
You are entitled to a tax break on your health insurance premiums – You can get a tax break on your health insurance premiums if you use Section 80D of the Income Tax Act.
What are included in the Health Insurance?
The following are the included in the policy: –
The cost of hospitalization is covered (pre and post hospitalization charges as well)
Expenses for living quarters are covered (treatment availed at home that would have otherwise been availed in hospital)
Treatments for day care are covered.
Coverage for pre-existing conditions (as per the conditions applied by insurance companies)
Coverage for critical illnesses
The facility is cashless.
Cash rewards for hospitalization
Tax deductions are available under section 80 D of the Income Tax Act.
Every member of the family is covered (if family floater plan is chosen)
Are there any added benefits?
Add-ons can be purchased as standalone policies or as attached benefits with a health insurance policy for an additional charge. The following are some of the added benefits one can avail: –
Donor expenses
Worldwide cover
Air ambulance cover
Additional sum insured protector
Critical illness
Surgical expense
Leave a Reply